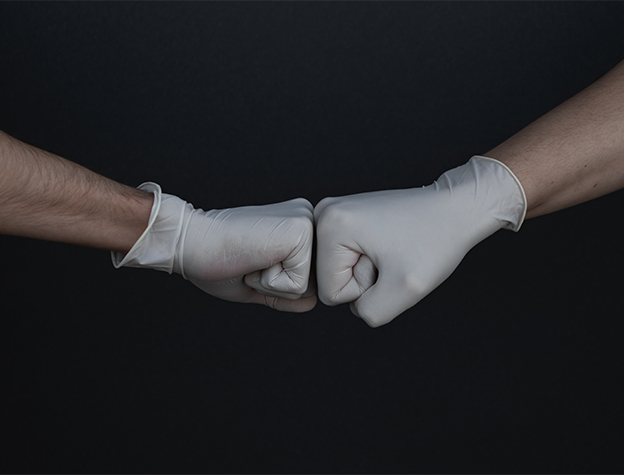 06 Mar

DHBs under pressure: Why health insurance is worth considering

With Covid-19 variants now in the community, New Zealand is starting to learn how to live with the virus without the risk of strict lockdowns. But as many DHBs around New Zealand scramble to catch up on the backlog of cancelled surgeries, the public health system is under unprecedented pressure.

This is affecting wait times for important non-urgent surgeries across the country, exacerbated by lack of critical staff and facilities – and that's why having health cover is as important as ever. Here's a summary of the key benefits that come with it.


Fast-track your recovery

As you know, the New Zealand public healthcare system does its best to treat urgent medical needs. But it also works with limited resources. When it comes to elective, non-urgent surgeries and diagnoses, the waiting times can be weeks or even months.

The key thing to note here is that 'elective' doesn't mean 'unnecessary'. In fact, some elective surgeries like hip and knee replacements can significantly improve a patient's quality of life. As for elective screening and diagnosis, many procedures can help detect serious illnesses at an early stage.

By giving you faster access to these services, health insurance can help improve the quality of your life, and in some cases, even save it.

Depending on your policy, your cover may pay for specialist visits, hospitalisation, and surgeries – or you can opt for a more 'basic' cover, focusing on everyday medical costs like GP consultations. The key thing is to find a solution that's appropriate for your needs: get in touch if you'd like to explore your options or review your existing policy.

Affordable access to unfunded treatments

When it comes to medical treatment, you may want to have choice over your options. And this is what health insurance is all about.

With this in mind, many health insurance policies offer some level of cover for non-Pharmac funded treatments. These can include life-extending cancer medications that are safe to use (having been approved by Medsafe) but are not currently publicly funded. As a result, they can cost patients thousands of dollars out of their pockets – sums that not many people can afford to pay.

The other option is health insurance. The non-Pharmac allowance available changes from insurer to insurer, so it's important to understand what the policy covers. If you'd like to discuss your needs, please don't hesitate to contact us. We're here to help.

Like to talk?

As insurance advisers, we can answer any questions you might have about health insurance and other types of cover. Get in touch to learn more about what's available, and how it relates to your circumstances.

Disclaimer: Please note that the content provided in this article is intended as an overview and as general information only. While care is taken to ensure accuracy and reliability, the information provided is subject to continuous change and may not reflect current developments or address your situation. Before making any decisions based on the information provided in this article, please use your discretion and seek independent guidance.